NUI Book
To help out fellow multi-touch users and developers, the NUI Group community decided to create a book sharing information about multi-touch technologies. Originally we intended to release this book during the IDC2009, unfortunately we were only able to finish a concept version. This concept version was available at the NUI Group booth.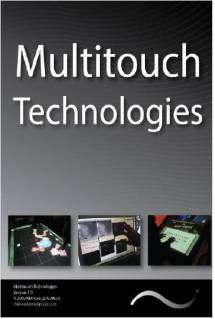 NUI Group press release:
We are proud to announce the release of the first edition of the NUI Group Community Book – Multi-Touch Technologies. This book comprises state of the art articles from our Community Wiki, as well as several chapters written by leading experts in the field specifically for this publication. Detailing basic hardware technologies as well as the process of developing software suited for multi-touch systems, this book provides a technical introduction to the world of multi-touch.

This book aims to provide an introduction to the multi-touch world for all backgrounds of people, and also include sufficient information to serve as a general "handbook" for those acquainted with the field, including code examples, suppliers, and building methodology.

Multi-Touch Technologies is a unique publication in its domain in that it is released at no charge under the Creative Commons 3.0 Attribution Share-Alike license – all content found in this book is free to be re-distributed and modified under a similar license, with attribution.

View the full press release.
Download your copy here: First_Edition_Community_Release.pdf
Comments and suggestions can be posted in the feedback topic @ NUI Group forums.
* update 15 July *
Mirror of the NUI Book:
English version
Chinese version (special thanks to Kelvin / mt2a for translating the book, feedback can be posted here).
Google Summer of Code 2009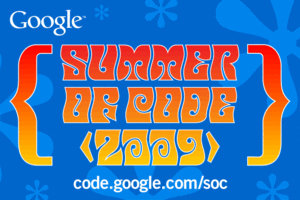 Like last year, the NUI Group will be coaching students to work on open source multi-touch projects. This year, I will be helping out by mentoring a student who will add hand tracking to Community Core Vision (formally known as tBeta).
Project: Recognition, Tracking and Association of Hands, Fingers, and Blobs: A Community Core Upgrade
Student: Thiago de Freitas Oliveira Araujo
Mentor: Laurence Muller
Follow his progress on his blog and his code on nuicode or google code.
Hand/Fingers occlusion testcase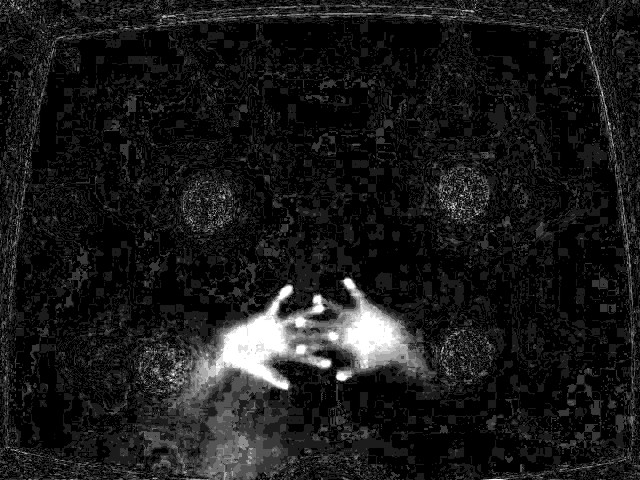 Matching a hand model (using Active Appearance Models)
More videos can be found here.